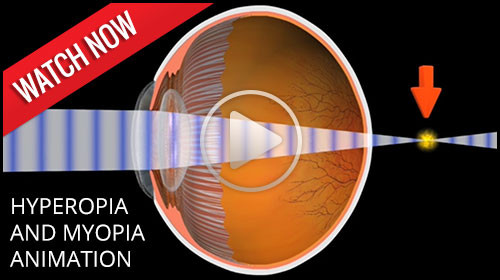 The CDC now recognizes progressive myopia (nearsightedness) as an epidemic. Research suggests the rapid increase in myopia is related to children spending more time doing near activities (reading, studying, computers, and mobile phones) and less time playing outdoors. If your child has myopia or you are worried about your child developing myopia, Hinsdale Advanced Eye Care can help you understand your options.
Hinsdale Advanced Eye Care has numerous options to help diagnosis, slow the progression, or even potentially prevent myopia.
Potential options include:
Early Detection
Glasses or Contact lenses
Multifocal eyeglasses
Multifocal contact lenses
Orthokeratology (click here to learn more)
Atropine eye drops
Vision Therapy (click here to learn more)
Contact us and schedule an appointment to learn more. Call us at: 630-560-5652 or click here to schedule your appointment.