There's no substitute for the quality of life that good vision offers. Adding certain nutrients to your diet every day – either through foods or supplements – can help save your vision.
Restore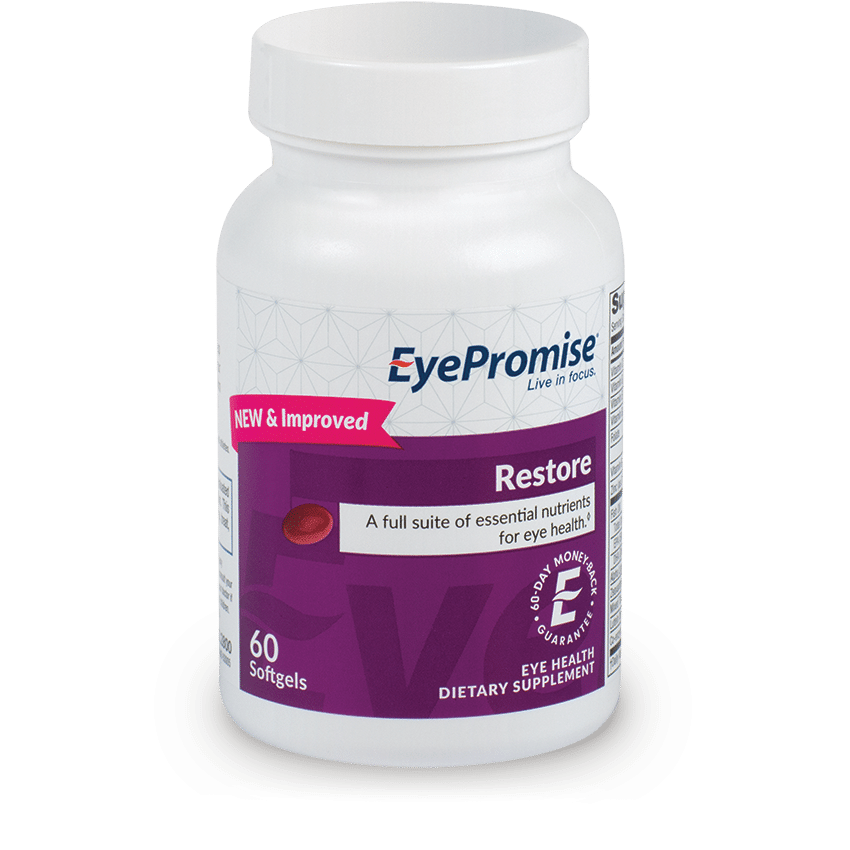 EyePromise® Restore offers a full suite of essential nutrients to proactively reduce the risk of developing age-related eye health issues.
EZ Tears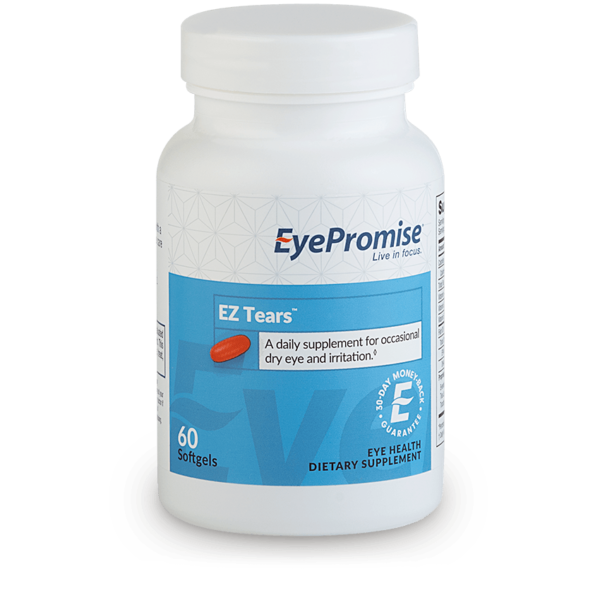 40 percent of Americans suffer from occasional dry eye – a condition in which tear ducts don't produce enough tears to lubricate the eye. EZ Tears is designed to help people with occasional dry eye produce more natural tears with a greater level of lubrication to relieve associated eye discomfort and irritation.
Zeaxanthin + Lutein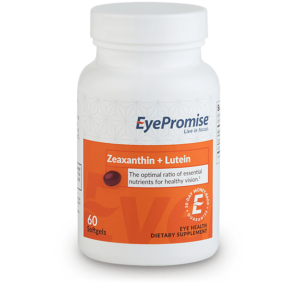 Zeaxanthin and lutein are found naturally in the back of the eye, keeping vision healthy and nourished. Since our bodies do not reproduce these nutrients, it's important to take an eye vitamin to help with eye health. Increasing your zeaxanthin and lutein can increase contrast sensitivity and help to naturally protect your vision.
Vizual Edge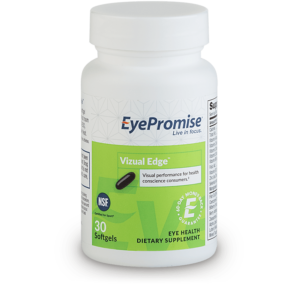 EyePromise Vizual Edge is designed to decrease eye stress by lessening the impact of harmful blue light from computers and phones, improve overall eye health by supporting the natural function of your eye, protect eyes naturally by creating lasting protection from the inside out by mitigating the progression of age-related eye issues, and maximize performance for improved vision while driving at night.
Need to order more Eye Promise supplements? You can pick up more in office or order from Dr. Adamo online: https://drtreacyadamo.eyepromise.com