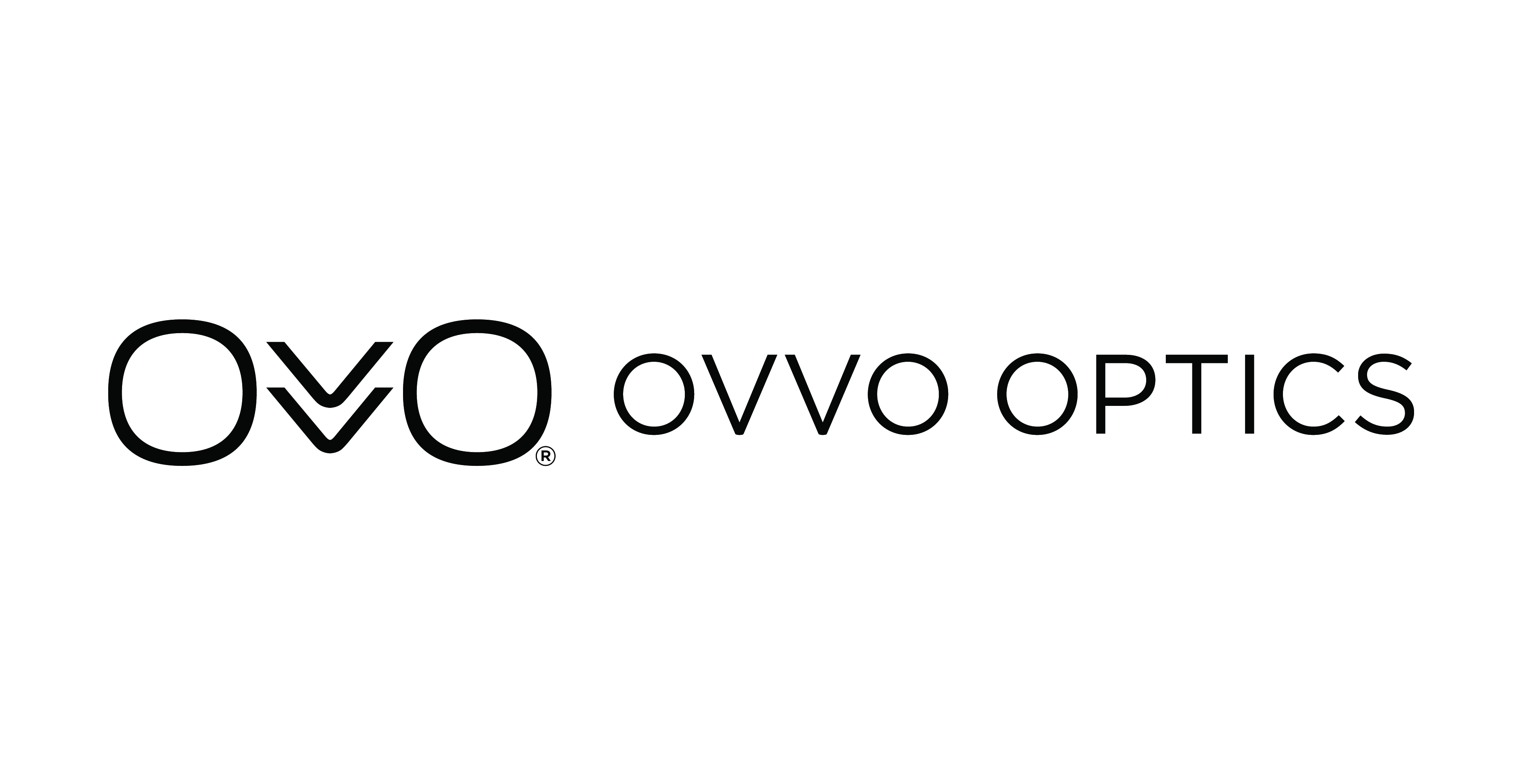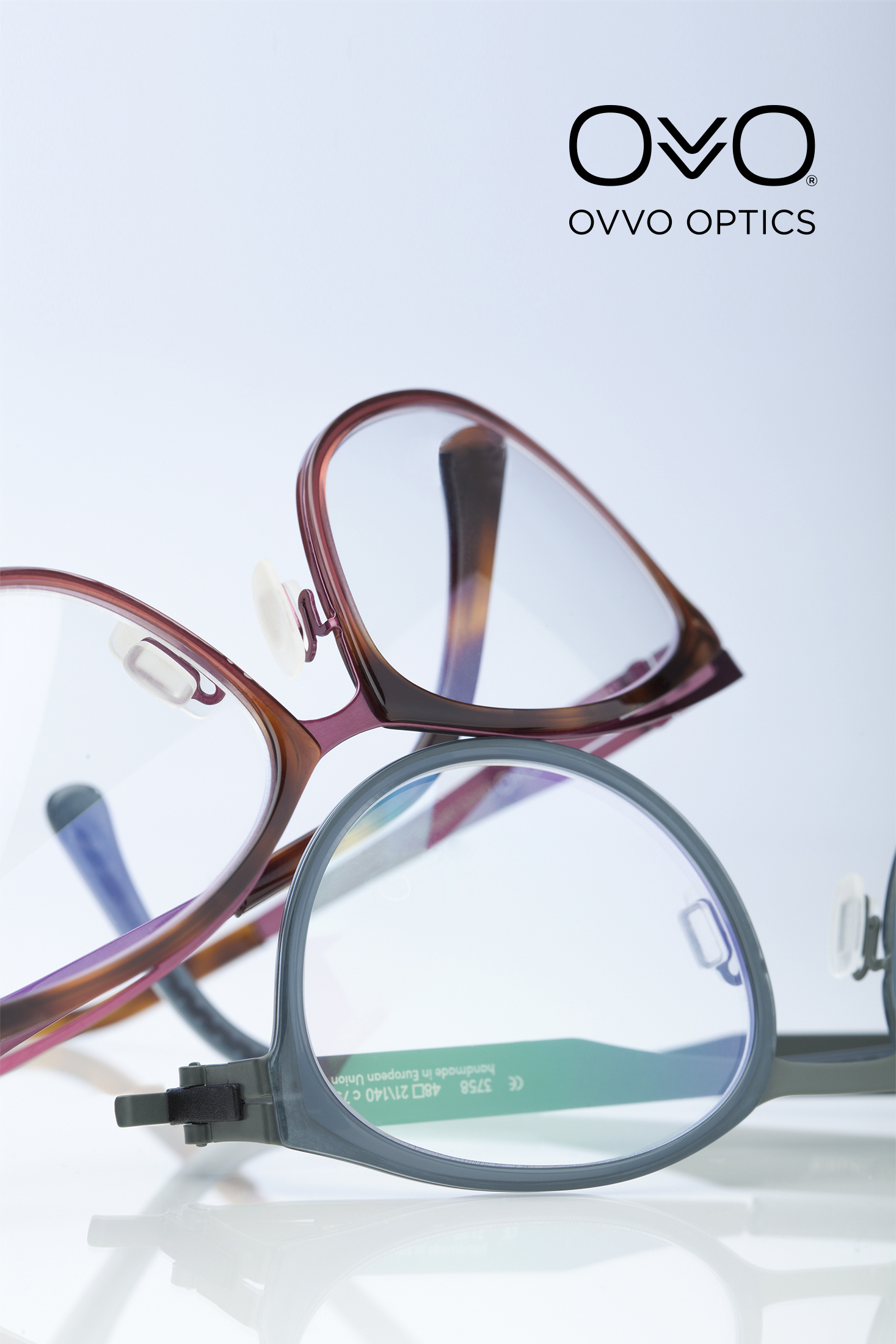 Introducing OvvO Optics, an Independent Provider from Germany with amazing quality!
Come and see for your self!
Our OvvO Trunk show will allow you to view over 150 styles, shapes and colors that you can try on and experience. Style types include light weight, durable models made from surgical steel and wrapped in titanium. Check out the frame that is holding up a 45 pound weight! Designs also include Carbon Fiber or Wood! Simply Spectacular!
Wednesday May 22, 2019 from 2:00-7:00PM
Come join us for a night of shopping and refreshments!
We look forward to seeing you.